"I have been very pleased with your service, particularity, Gail has been a good help. Gail is kind and very able to dress me and help me other ways."
"I love the Carers that my sister has. She gets on extremely well with them all and they fit right in to our home environment. It very much helps that the same two Carers go in 95% of the time."
"You are doing an excellent job. Mr Smith appears a lot happier in himself and you have made a difference being there."
"Thank you very much for the kind, compassionate and efficient way you helped my mum through the past few months."
Why choose Complete Care?
• Affordable care within your own home
• Care available from 1hr to 24hrs
• Friendly, compassionate and well trained Carers
Phone: +44 (0)1624 674119
Mobile: +44 (0)7624 308459
Email: info@completecare.im
Our Carers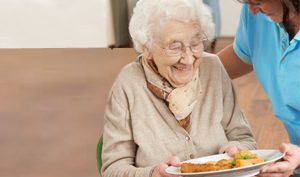 We have over 40 highly trained and police checked Carers offering a wide variety of services to meet our Clients needs.
Adaptable pricing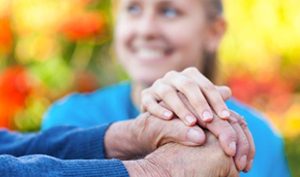 Depending on what level of care you need we can create a Care Plan that suits your financial expectations.
Services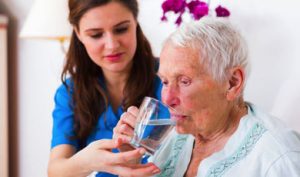 We can offer Care packages from 1hr to 24hrs.
.