Talk to someone direct
At Complete Care, we have a team who ensure the business runs smoothly and most importantly, you receive a well planned, compassionate and professional service. We pride ourselves on being extremely approachable and encourage you to pop into our office at 21b Village Walk, Onchan, to chat to any of the team or contact us on:
Phone: +44 (0)1624 674119       Mobile: +44 (0)7624 308459         Email: info@completecare.im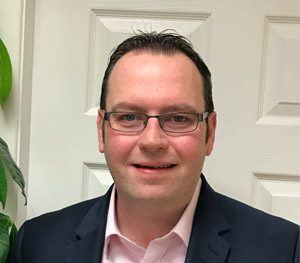 Steve Parry
Company Director
Steve founded Complete Care in 2007 and continues to be involved in the strategic and operational side of the business.  Steve has 17 years' experience in business management, having previously worked for a blue chip multi-national bank.  During this time Steve worked to develop his management and business skills and continued professional development. However, through personal involvement and experience Steve decided that he wished to apply these skills, knowledge and experience to establish a company in the care industry.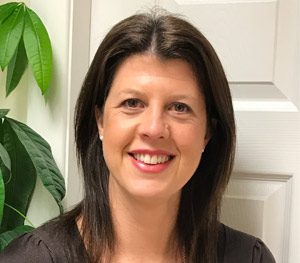 Marie Crabtree
Registered Care Manager
Marie joined the company in August 2012 initially doing hands on care work for clients with Dementia.  She used her previous 18 years administration experience to help establish the office in Onchan.  Over the past years, Marie has worked in all areas of the business increasing her knowledge and understanding of Health & Social Care regulations and legislation within domiciliary care.  This has led to the success of becoming a Registered Care Manager in June 2020 after completing her QCF Level 5 in Leadership for Health and Social Care Services in December 2017.  Marie has successfully completed other numerous training courses such as Dementia, Suicide Intervention & Level 2 in Safe Handling of Medicines as well as other mandatory courses.  Daily, Marie is responsible for the overall day to day running of the office and management of all care and administration staff. Marie is also involved in assessing clients and executing packages of care in place to ensure their needs are met and ensuring Government Minimum Standards are adhered too.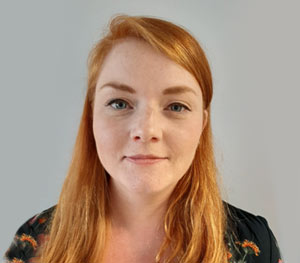 Sarah Kaighen
Deputy Care Manager
Sarah joined the company in December 2016 as a member of the care team.  During her time with the Company Sarah was promoted to Care Co- Ordinator and is currently the duly appointed Deputy Care Manager.  Sarah works in conjunction with Registered Care Manager Marie Crabtree to ensure the smooth day to day running of the office, client assessments, preparation of client care packages, staff management and managerial administration.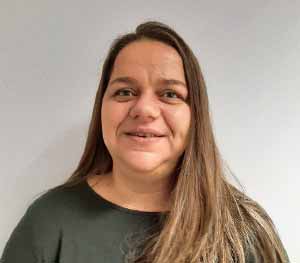 Donna Richardson
Care Co-ordinator
Donna joined Complete Care in 2019 as a valued member of the care staff team. Her experience as a carer has given her insight knowledge to successfully be appointed as Care Co-ordinator to the Company. Donna is responsible for co-ordinating rotas whilst also providing administration support to the office team.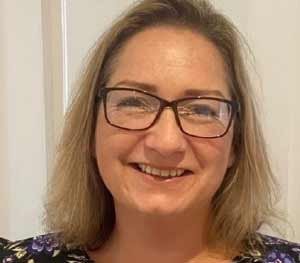 Yvonne Wilkinson
Care Co-ordinator
Yvonne joined the team as Care Co-ordinator in 2022 bringing with her 22 years of experience and knowledge in Care Management. Holding a Level 5 Diploma in Leadership and Management in Health and Social Care and a Degree in Business Administration, she is able to utilise her skills in numerous aspects of the business.
Our Commitment to you:
Affordable packages of Care

A guarantee to always put the Client first

Flexible approach, responding to your changing needs

Robust policies and procedures that meet with IOM regulation and Inspection requirements

High trained and compassionate staff who have access to a 24h helpline
WOULD YOU LIKE TO MAKE A COMPLIMENT OR COMPLAINT? – please click here